ORDER YOUR PRESCRIPTION REFILL
We offer prescription medication dispensing, friendly advice, over the counter medications, home healthcare products,  vitamins, supplements and more! Visit us today at 1131 Nottinghill Gate in Oakville.
Our Service Guidelines to Protect Against COVID-19
Please read our service guidelines in regards to social distancing when picking up your prescription or requesting a consultation: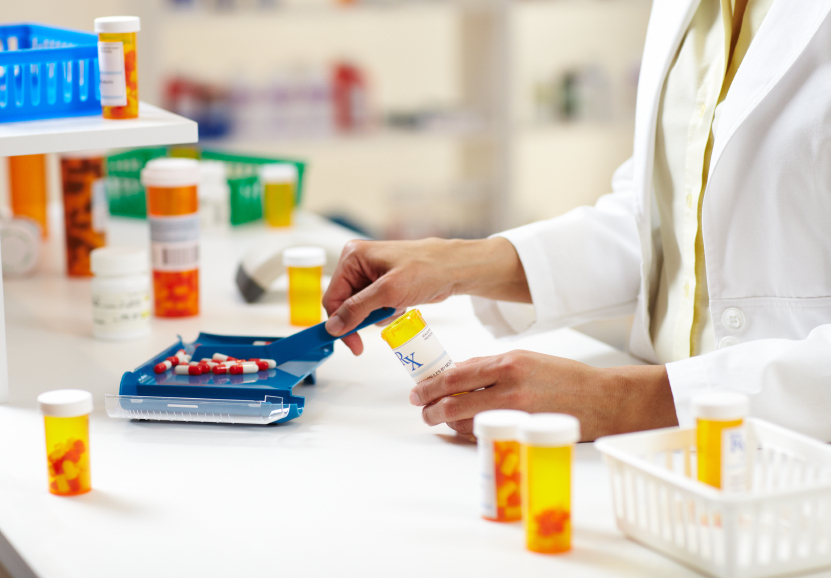 Request a prescription refill online using this convenient online form. We can also offer fast dispensing and delivery if needed! We want to make refilling your medications easy and stress-free!
Contact us today! Our pharmacist team is looking forward to meeting you.