WELCOME TO TOTAL HEALTH PHARMACY IN OAKVILLE
We offer dispensing of prescription medication, over the counter medications, vitamins, supplements, and advice. Visit us today at 1131 Nottinghill Gate in Oakville!
At Total Health Pharmacy in Oakville, Ontario, we take care of your total health! Using the latest innovations, we are able to better serve customers, ensuring they receive the medications they need coupled with the proper instructions.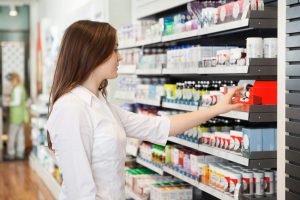 Surgical Masks & Sanitizers
ALWAYS AVAILABLE